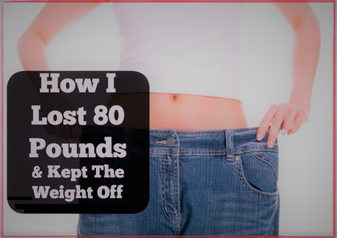 Obesity / overweight problems are the # 1 cause of death in many countries, particularly in USA.
There are many ways to approach weight loss. Some ways involve spending quite a lot on gym memberships or nutrition specialists. Others may involve spending nothing but your courage to do so.
But other not very popular ways to approach weight loss are actually quite effective, and may even be faster and produce amazing results.
Turning to tech
Our phones are no longer just devices to WhatsApp our family members or friends, check our Facebook, or take selfies. We have recently clinically and scientifically demonstrated that smartphones can also help us to lose weight, stay healthy and fit.
Both Google Play and iTunes Store are full of weight loss, health and fitness apps that can be used to track how many calories we typically burn every day either by practising some sort of easy calorie restriction plan or simply by working out. They can also tell us how well we are sleeping and many more useful features. This makes weight loss, fitness or any sort of health plan easier to implement than ever.
So, with the help of modern technology, I have managed to lose 80 pounds in just a few months. And while I have probably saved hundreds on future medical bills, there was still one more unexpected gift: 
"I most likely have added years to my life"
A little summary of my story
I started practising the Energy Balance equation daily, the basics of Virtual Personal Trainer's weight loss method. This simple concept has been clinically tested and scientifically proved to be so effective.
And, what did I achieve?
I managed to lose as much as 3.3-4.4 lbs (1.5-2 kgs) every week, and a total weight lost of 80 lbs (35 kgs) in just a few months since I started. And very importantly ....  I have just used my smartphone to daily track my eating and activity habits.
A few years into the future
Now, after approximately 8 years later, since then I have managed to keep my weight off and stay healthy and fit weighing around 143 lbs (65 kgs).
Give yourself a try to losing fast and healthy
Why don't you try yourself? I bet, you will see very quickly positive results in a very short time while keeping you motivated to continue doing so. 
Other recommended articles